I often see marketers set up a Facebook page, Twitter profile, and LinkedIn account. Then, they read an article about Pinterest and join Google+ on a whim and think their content marketing is taking off with a bang. Instead, all that bangs is their head against their desk as hours of each day are spent trying to create and manage conversations in five different communities.
Here's the secret to keep your head on straight.
You do not have to be on Facebook. Not every company should be on every social media channel. You do not have to use something just because it exists! Your brand might fall on deaf ears on Twitter. Zero people may show up to your Hangout on Google+. Doing more than you can handle or putting efforts into a social channel that is the wrong place for your brand will put a huge crack in your foundation and place a serious strain on your ability to prove you are a trustworthy resource.
Consistent brands are seen as the most trusted, but only a handful of brands have a strong, consistent presence in every single touch point they enter (think Google, Coke, and Starbucks). People can spot brand inconsistencies quickly and easily develop mistrust when messaging changes across multiple platforms. To achieve a high trust level, you have to tell the same, authentic story in each channel you participate in. In fact, consistent content creates loyal customers. Which means you need a strategy to keep your social content updated in a consistent tone, voice and timeframe.
How do you choose where to share your story?
The most effective brands maintain a brand style, plan out their content, and strategically choose the best content platforms to reach their target markets by starting with these four steps:
1. Research how your industry connects and communicates. Does your target market participate and ask questions on Facebook, LinkedIn, Google+? If you find an active community already exists, then it's probably a good idea to get involved in that social channel. If you find zero engagement from your target market and zero participation from your competition, think about whether being the ringleader will really give you the return you desire. You might be better off putting efforts into your own website through a blog.
2. Consider your resources. If you're getting pressure to participate in social media or start a blog, but don't have the time or financial resources to update with informative content on a regular basis, don't do it! Instead, focus on setting a really good foundation with your website content or start a monthly newsletter. The point is to focus on the type of content that you can maintain on a consistent basis – and social media requires a lot more ongoing updates than a web page or monthly newsletter.
3. Examine your goals. If you're trying to drive traffic to your site, social media can be a helpful way to share content and increase engagement. However, if you're already getting a lot of traffic, you might consider how to funnel those visits into leads before putting more resources toward participating in social media.
4. Create a plan for consistency.  Your social media accounts should have the same logo, taglines, and educational material as your website, your Google listing and even your office building. Information as simple as business hours, location, email address and phone numbers should be up to date. Once the essentials are in place, put some time into creating a social media conversation calendar to make sure the channels you've chosen stay updated regularly with valuable content.    
Knowing why and how your brand is participating in a social channel will help you stand out in the crowded space.
I hope this post helped you see the importance of being consistent.  Feel free to share if you got value.
Until next time,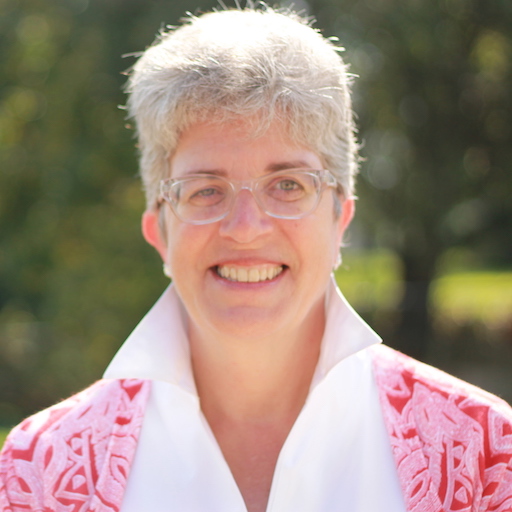 P.S. If Your Upline Does Not Have a Step-By-Step Blueprint For ONLINE Marketing Success, Check This Out (Unless You Already Have Too Many Leads) – Click Here For Instant Access