Your list of prospects for your home based business is your inventory.  It's your most valuable asset, so what do you do when you have no one left to talk to?
Your friends all stopped answering the phone when you call and they've even blocked you on Facebook because they don't want to hear about your new mlm or direct sales opportunity anymore.
What are you going to do?  I have a little confession to make here…this is exactly the reason I went from building my mlm offline to building it online.  It's so much easier to talk to people who actually want to hear about your products or services and it's a heck of a lot more fun!!
The answer, for hundreds of thousands of home based business owners, is social media, but how do you use it effectively to attract people to you?  Last week, I did a 5 part series on "How To Use Social Media for Your Home Based Business" If you missed those articles, start here with Part 1 and work your way through Part 5 (which includes a free PDF checklist).
Now, that you know which social media platform you'll be using, let's talk about attraction marketing.
Attraction is chemical and people are attracted to people they think can help them and protect them. When you give people hope, they will be much more likely to want to work with you than if you they don't think you can help them.
The key to attraction marketing is the constant pumping of value out into the marketplace.  Once you know who your target market is (and this is really important because if you're marketing to everyone, you're marketing to no one), it's pretty easy to know what their pain/problems are.  Actually, you are your target market, when you think about it.  Then, attraction marketing is not constantly pitching people on your Facebook wall.  It's not putting links all day long in Facebook groups.  It's actually creating content around your audience's problems/pains and solving those problems for them.  It should never be about getting the sale.  If the sale is your sole agenda, people will run so fast the other way when they see you coming. Prove to people that you can help them by actually helping them.
In order to do this, you'll want to start making videos, blog posts, & social media posts like Facebook status updates that are geared towards helping people in your niche. Once you have a following, build a relationship with them.  Send private messages to them thanking them for liking your page or sending you a friend request and then ask them what their biggest challenge is so you can offer them a solution.  You can use their answers for future content!
My favorite way to explain what attraction marketing is, is that when you go to a party (let's face it…Facebook is a big party!), or a networking event, you don't walk up to your friends or more importantly, strangers and say "Hi. I'm Jane Smith and I've got this great business opportunity for you. You'd be perfect for it. Here's my link!" NO!!!!!!  Rather, you'd say "Hi. I'm Jane Smith. What's your name? And, then, you start a normal conversation.  So many people on social media get weird once they're there.  They try to become someone they're not and come across as the used car salesperson from the cheesiest used car dealership.  It's just weird. So, just be yourself.  Act as though you're talking to your best friend and just have a normal conversation with people you meet on social media.  I know the temptation is there to skip the niceties and just go for the jugular to get the sales but in the long run, that doesn't work!
I hope you've gotten value from this post. Please leave me your comments below and feel free to share this with your network.
Till next time!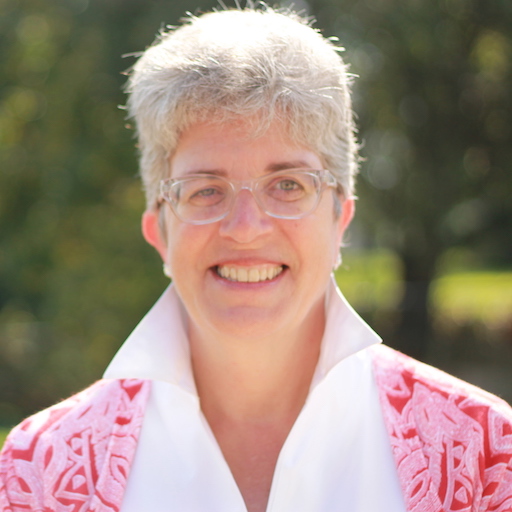 P.S. For some awesome training on attraction marketing and all of the social media platforms, check out the system that I use that helps me generate leads consistently almost every day!