Little kids are so funny sometimes. I work, part time, at our local community center, at the Welcome Desk. They do wonderful after school programs for our local kids, and one day a little girl came up to the desk and said hi. She told me she wasn't taking "ballerina class" that day and then she asked me something that would have mortified her mother. She asked, and I quote, "Are You Old?" (insert little girl's voice). I laughed and said "Oh, you think I'm old because of my grey hair. No, I'm not old…I'm older than you are!" She then said "I'm 5!" (again, in a little girl's voice).
I've told that story so many times and it never gets old! Out of the mouth of babes, right?! But, it got me thinking about the term "old". Now that people are living longer, we still have many years ahead of us and, if you're like me, you still have a lot to give and a lot to do. Perhaps you're not in a financial situation to be able to retire or perhaps your dreams are bigger than your bank account.
Either way, I've got you covered.
But, you say, I don't want a J.O.B. when I retire. I just want to have fun! That's what I thought too but then I found the world of affiliate marketing where you can work and play at the same time. When you choose the right product/system to work with, you will be able to work while you're traveling since all you need is an internet connection and a laptop. And, if you really choose well, the company you choose will have Masterminds at exotic locations.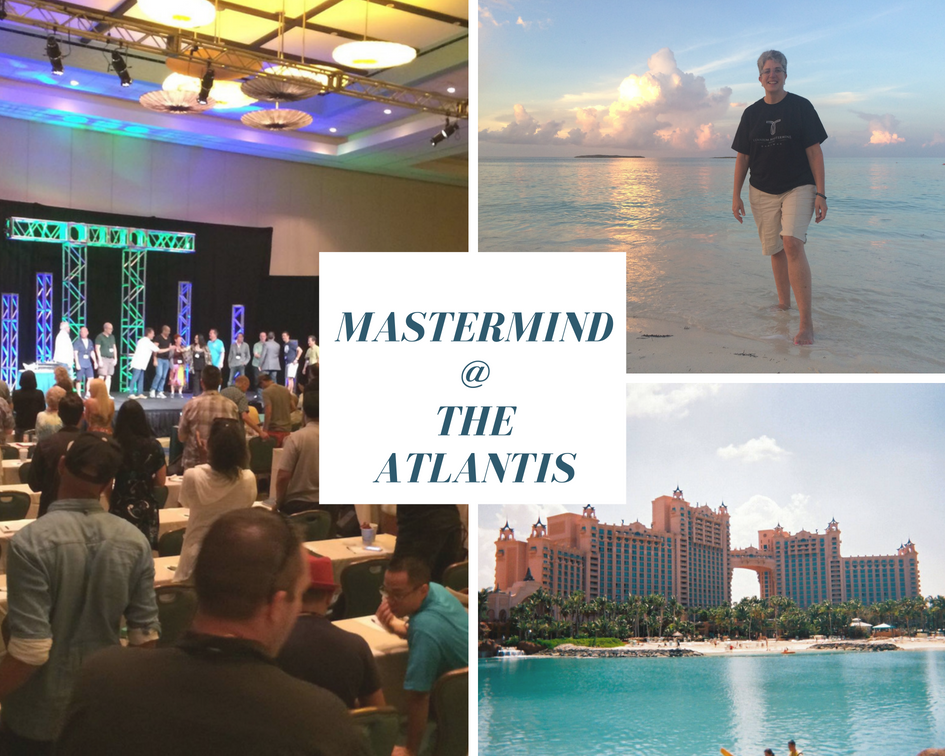 "Don't think of retirement as an end goal to a long career." That's what Thomas Koulopolous, founder of Delphi Group, says when considering how life expectancy has increased, along with our expectations of working longer.  In an article in Inc. magazine, he jokes that "if the work-life trend line continues on its trajectory after 2100, we'll all be working after we're dead." As long as we're going to live longer, we may as well enjoy our time here, right? Enough with sitting in an office or cubicle building someone else's dream. It's time for you to go out there, find your passion, and start building your own dreams.
What would your life look like if you had enough money at the end of every month to go visit your kids and/or grandchildren? Or, if you want to travel the world, wouldn't it be nice to be able to afford to go anywhere you want? I don't know about you, but I like making my choices based on what I want and not what I can or can't afford.
As for your health, I'm no expert and don't have anything to gain by telling you this, but I notice that if I just keep moving, I feel better than when I am sedentary for too long. Remember that community center I told you that I work in? It includes a fitness center, so I use the treadmill and their group exercise classes to stretch my muscles. It's a work in progress and I need to get more consistent with it, but I've learned that it's so important if I want to avoid a walker or worse yet, a wheelchair in my old age.
I would love to hear your workout routines as well! Comment below with how you're staying fit in this stage of your life. And, also, if you have any questions about the "work" I described above, just let me know. Connect with me on Facebook via the link on this page or send me an email at jan@shawglobalmarketing.com.
Till next time,
Jan