One social media platform that's not talked about as much as some of the others in the world of social media marketing is LinkedIn. But, if used properly, LinkedIn is very effective for building your home based business.
LinkedIn is more business like than Facebook, Twitter, and Instagram, but it's definitely as powerful when building your brand and your network. Think about it. What do you do when you meet someone in a business setting, or you want to find out more about someone's career?  You look them up on LinkedIn, of course.  With 300 million users, there's a good chance you can find who you're looking to partner with for your business.
LinkedIn is the number one place to show off your career successes, rewards, and goals so business contacts can get to know more about your professional experiences. It's the place your business contacts go to see what you've accomplished, where you've worked, and which parts of the industry you're most interested in and engaged with. LinkedIn IS today's professional networking.  It's the same idea as going out to a networking event only you don't have to leave your family at night to go meet people who may or may not be interested in what you're doing.  On social media, and specifically LinkedIn for this example, you'll be able to target the right people who are interested in what you have to offer.
In order for people to find you on LinkedIn, it's very important that you your profile is as good as it can be. Here are a few tips that will help you optimize your LinkedIn profile:
Customize your profile URL – for example, mine is http://www.linkedin.com/in/janmshaw/ – that way, it's easier for people to remember what your link is if it's your personal name or your business name.
Add a background photo to your personal profile – this adds personality
Create a Profile Badge for your personal website or blog – If you have your own personal website or blog, you can promote your personal LinkedIn presence and help grow your professional network by adding a Profile Badge that links to your public LinkedIn profile. LinkedIn has several different badge designs to select from, and you can configure your own here.

Optimize the anchor text for the blog/website links on your LinkedIn profile – you can change the text of the link to whatever you want. See my example below:

5. Optimize your profile with keywords that people will be able to find on the search engines
6. Show work samples if applicable
7. Add, remove, and rearrange entire sections of your profile
8. Get endorsed for your skills & endorse other people for their skills
9. Create content on LinkedIn Pulse – LinkedIn Pulse allows individual professionals to write posts to boost their personal brands. These posts are blog-like and get shared in LinkedIn's Pulse section (what used to be LinkedIn Today). What's also great about these posts is that they are searchable and will show up in Google's search results — which helps boost your personal brand even more.
Now that your profile is looking good, you should network and meet new people. Ask your connections to introduce you to people in their networks that you're not connected to.  Another great way to meet people is to join groups and start commenting and liking discussions.  You can also start your own discussions which will show people that you're an authority in your field.
Another great way to meet new people is to take advantage of the Advanced Search feature. LinkedIn's Advanced Search feature provides a much richer search experience. For example, say you want to find out if you're connected to anyone who works at a specific company. Type the company name in the company field in Advanced Search, then filter the results by "Relationship" to see if you have any first- or second-degree connections to any employees.
Similar to Twitter, use @mentions in your status updates. That way, the people in your network will feel special that you took the time to mention them.
Finally, there is something called LinkedIn for Business.  I don't personally have a business page on LinkedIn but if you want to create one, click here for LinkedIn's tutorial.  I might just have to check it out myself.
I hope this helps you to see the value of LinkedIn and how it can help you grow your home based business. Please feel free to share this with your network and leave me a comment below with your thoughts.
Till next time,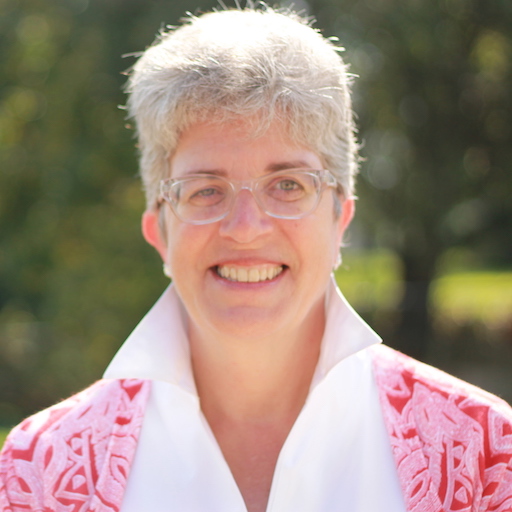 P.S. For more business growth strategies, click here and take the incredible $10 trial. You won't want to miss out!