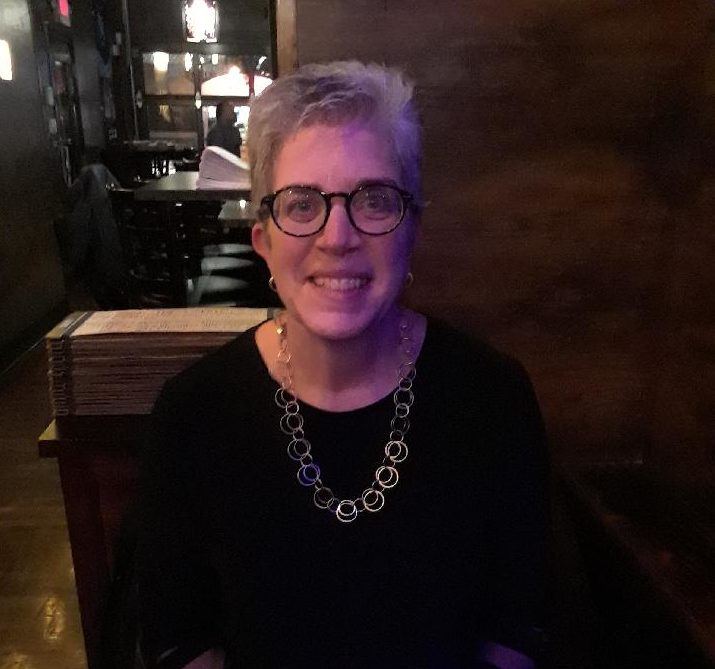 When Jan Shaw lost her "dream" job in 2002 where she thought she was going to retire, she realized that her 20 year career in technology had come to an end as she knew it. Her 2 boys were still little and she wanted to stay home with them as they grew older. Also, 2002 was the year that all the technology companies were going belly up and the prospects of another job at that time were pretty much slim to none.  So, she did the only sensible thing and joined the network marketing industry.
Jan never really felt comfortable approaching everyone "within 3 feet" of her (like her upline was telling her to do) and only wanted to enjoy herself when she was out socializing or sitting at her kids' sporting events. She saw some success doing that, though, until the somewhat sizable team she had begun building the old fashioned way, QUIT!  So, she turned to the internet to learn how to generate leads through social media and hasn't looked back since. Now, when she goes out, she feels totally relaxed and can enjoy herself without feeling like she has to approach everyone about her business.
While she was learning how to use social media to grow her business, she became passionate about teaching other home based business owners how to do the same and now she has expanded her scope to include any entrepreneur who runs any type of small business. Whether you're in network marketing, direct sales, affiliate marketing, insurance sales, real estate, or own a retail store, Jan can help you grow your business using social media.